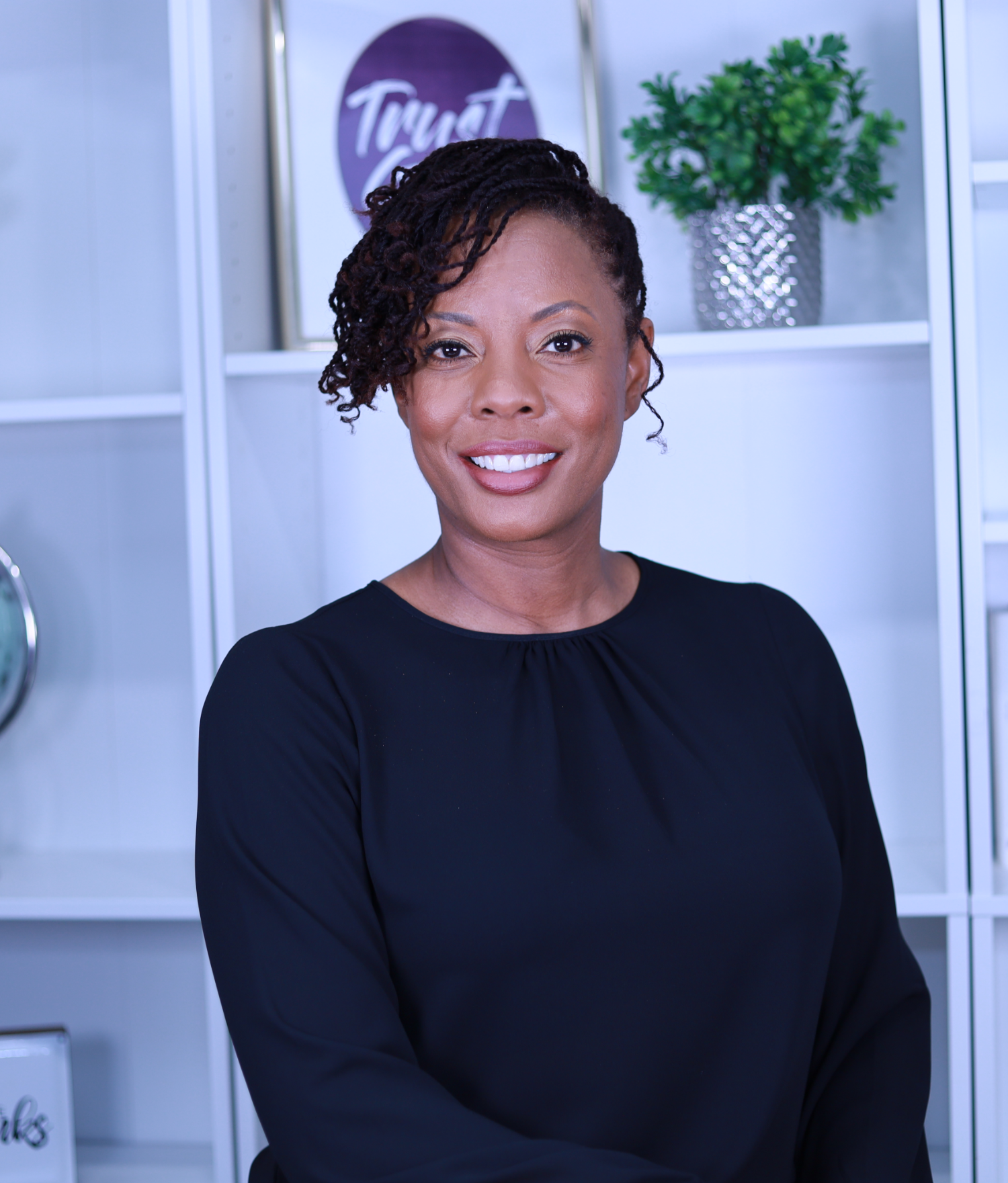 Her story will inspire you.  Tested, tried, and triumphant, SaMonna understands what it means to go through trying times.  She also knows what it takes to come out of trials triumphant.  Her message, combined with her vibrant personality, contagious smile, and refreshing transparency will leave a lasting impression upon the hearts and minds of your audience.
If you are a business, academic institution, or faith based community looking to take your company, students, or members to extraordinary levels, SaMonna is the speaker for you.  Through her high energy and transformational presentations she will challenge your audience to live beyond limiting mindsets, rise above their circumstances, and aspire to be nothing less than extraordinary!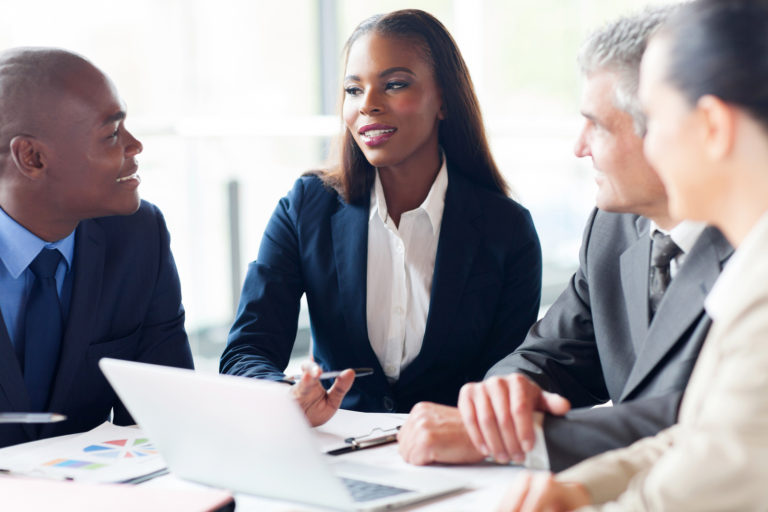 Successful leaders know how to communicate and they know how to positively influence others.  These are just two of the necessary skills of leadership SaMonna addresses in her keynotes. Having been under the tutelage of leadership expert John C. Maxwell, SaMonna is equipped with a wealth of proven leadership teachings that will transform your organization.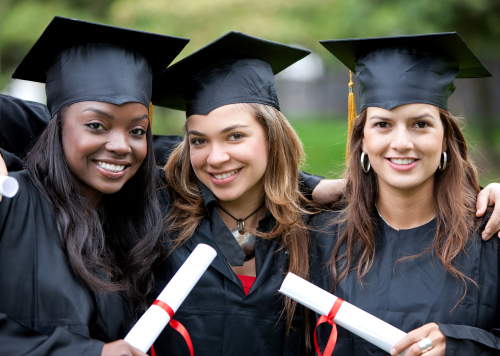 Having experienced many of the greatest achievements one can achieve in academia as well as the greatest devastation, SaMonna knows quite a bit about academic success.  She understands what it takes to rise to the top of the class as well as the mind set necessary to come out of the pit of total failure.  Through her keynotes she inspires students to do what is necessary to be successful in the classroom and beyond.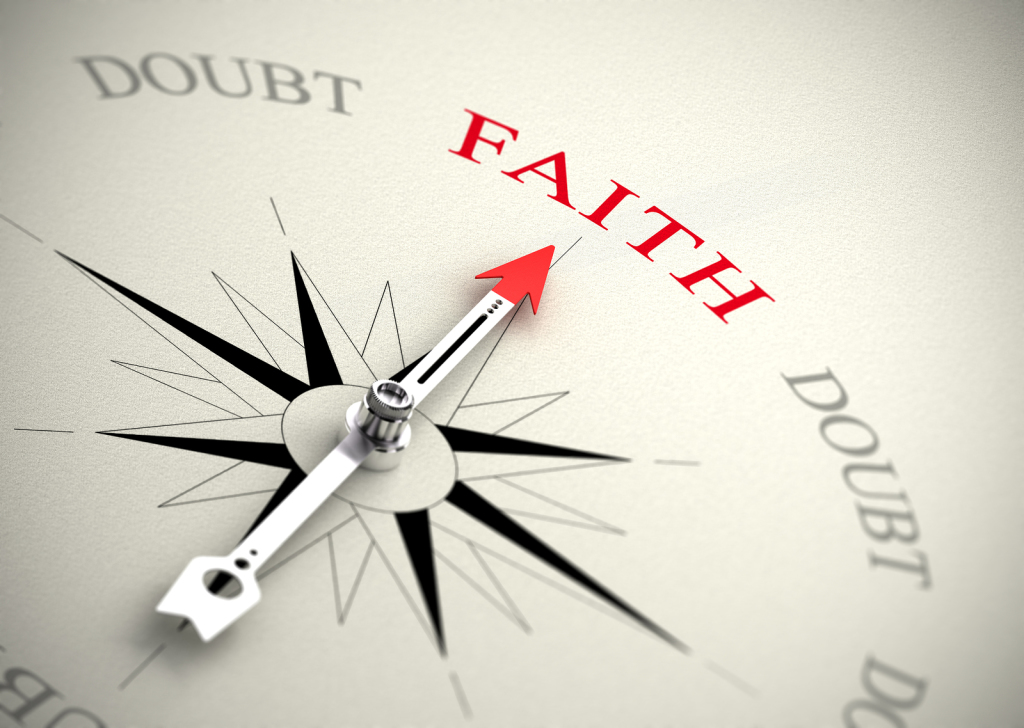 Nothing seems to go exactly how we plan.  We carefully strategize our life's path and wait with great expectation for the fulfillment of our dreams… and then life happens.  This rollercoaster we call life can often be discouraging.  Yet, despite the unpredictable nature of life, there is hope and security when we have faith in God.  One cannot truly live an extraordinary life if they do not have extraordinary faith.
"SaMonna Watts is an anointed woman of God. Her ability to clearly share her testimony of intense tragedy from the perspective of hope is truly an inspiration. SaMonna is able to lead the listener to interpret and decipher "valley" experiences from God's point of view, with assurances and promises of the Lord's sovereign care. Additionally, she is able to provide practical tools for effectively living out one's faith in Christ, despite uncertainty and fear. I believe Watts' ministry in an invaluable resource for helping believers to persevere through perilous times in life, encouraging them to put their trust in the perfect will of the Creator."
Poised. Confident. Sincere. Spirit-led. In her recent presentation to the Oakwood University Church family the Oakwood University Students, Mrs. Watts' presentation about trusting God when He says no was a life changer. Rarely are we able to get an up close and personal testimony of someone that trusts God even when He doesn't answer our prayers the way we are praying. I highly recommend her to any congregation, youth group, or any organization that is looking for honesty, transparency and a sincere Christian that knows how to struggle with God and come out victorious.
Extraordinary, perseverance and faith are three words that describe SaMonna Watts. She is a beautiful reflection of God's love and compassion. SaMonna's life is a remarkable testimony to her faith in Jesus Christ. She is determined to live for God. SaMonna is resilient and committed to her life's purpose. Her ambiance reflects God's glory. She is gentle yet strong. She is humble yet passionate about the cause of Christ. SaMonna spoke for our 2014 women's conference entitled: Woman Thou Art Loosed….Walk by Faith. SaMonna's presentation was inspirational and well received. She was engaging and evoked many conversations about faith and how one can have a full measure of faith. SaMonna's testimony is one that will inspire, motivate and encourage women and men to rely on God instead of their feelings and emotions. She is an awesome soldier for the Lord
SaMonna delivers messages of hope, faith, and victory with passion, clarity, and conviction! She has a unique method of conveying timely messages with storytelling, practical examples, vivid illustrations, and lively animations! The heart she has for God; her gift for speaking; and the authenticity, transparency, and practicality of her message is awe-inspiring! Regardless of the audience or setting, she captivates minds and hearts as she helps us all envision how we can live extraordinary lives through Christ!
I was so encouraged after listening to you speak at a Women's Ministry Prayer Breakfast. Your transparency and faith in God was refreshing. You gave me a new outlook on how to deal with my trials. May God bless you and your ministry!